RECART racing

Welcome to our
racing team

We first test our products on ourselves. It helps us transfer our own experience into production with effectively improving every detail.
RECART
Racing online
RECART
Racing team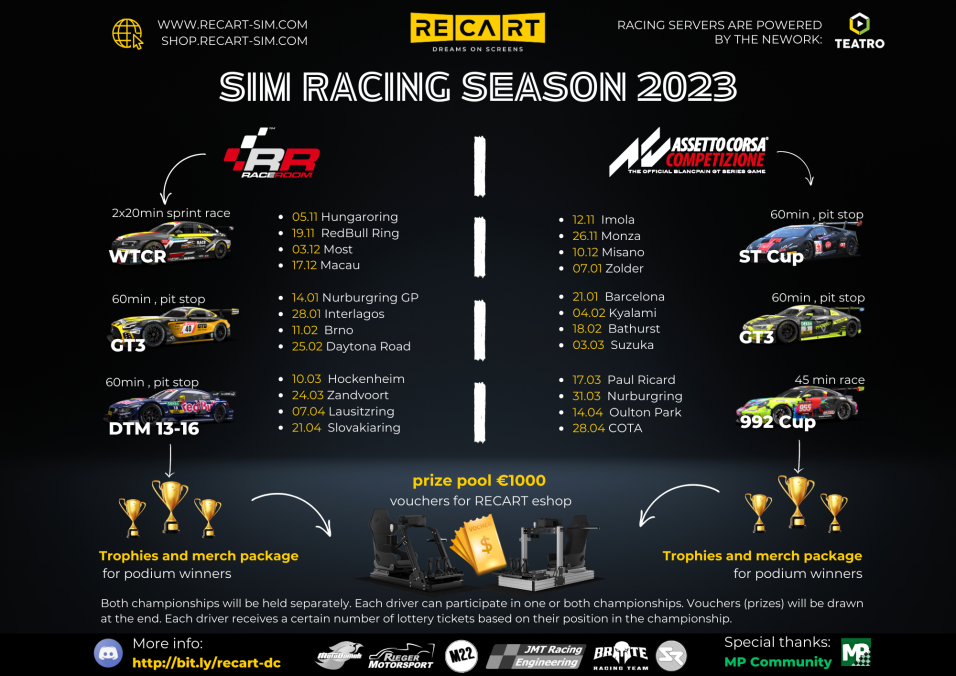 BASICS:
These are two championships on the Raceroom and Assetto Corsa Competizione platforms . Each championship contains 3 cups with different cars. Drivers can participate in one or both championships. It is also possible to participate only in an individual cup. Priority is given to drivers who ride the whole season (championship). The season will be broadcast on YouTube with commented streams.

CHAMPIONSHIP PRIZES:
The top three riders from both championships will receive RECART cups and merch packs . Main prizes - Vouchers for the RECART e-shop worth €500, €300, €200 will be drawn after the end of the championship. However, the overall order of the driver is very important during the draw. 1st in the championship gets 15 lots, 2nd 14 lots, 3rd 13 lots. According to the same key up to the 15th place. Drivers who finish in the next positions are not without a chance either. Everyone gets one lottery ticket.

Rules, entry information, race format details and more can be found on our community discord: bit.ly/recart-dc


Race results will be posted and updated on this website and our Facebook

In addition to the RECART Sim Racing Season Championship, we host other side races and cups . You can find out everything on Discord.
Our racing team
We are dedicated to both virtual and real motorsport. In the season, we ride the MČR series in karting, so there is more time left for virtual racing in autumn and winter.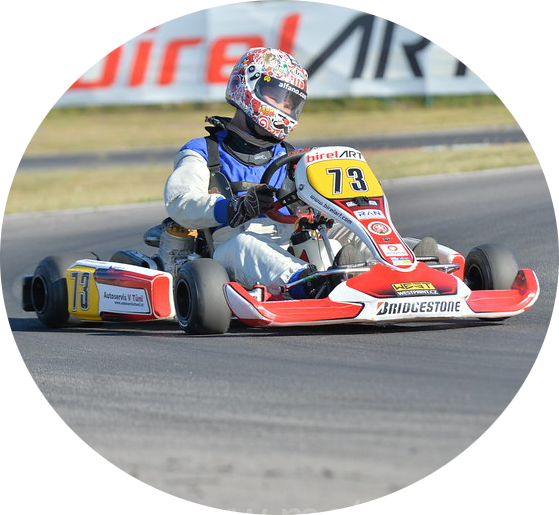 Jáchym
Karting:
Pohár Czech Kart Open
Honda Sprint CUP 2020 - 10 místo
Simracing:
Raceroom Racing Experience, Asetto Corsa Competezione, Project Cars 2, F1 2020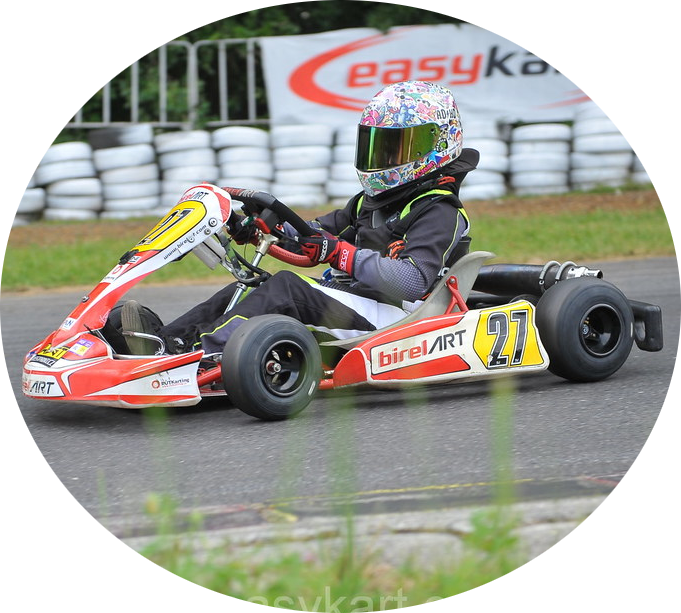 Jonáš
Karting:
Pohár Czech Kart Open
Easykart 60 2020 - 10 místo
Easykart 100 2021 - 11 místo
Rok Junior - 3 místo
Simracing:
Raceroom Racing Experience, Project Cars 2, F1 2020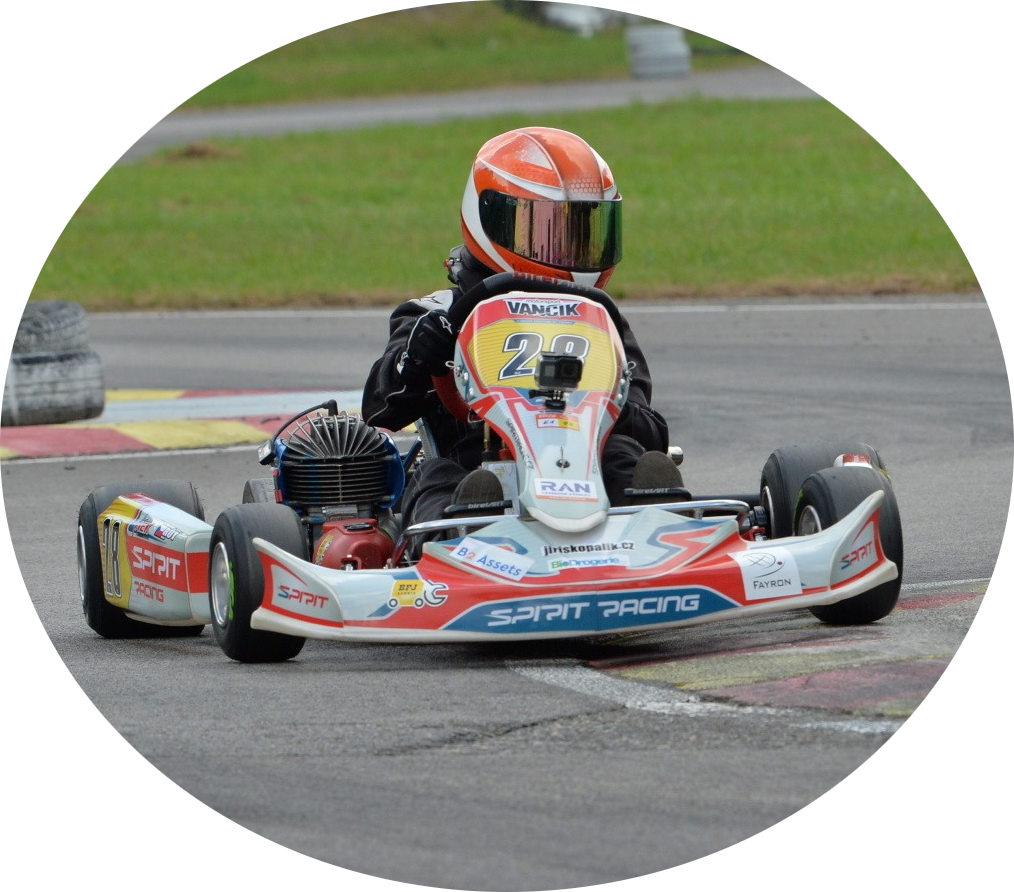 Vojta
Karting:
Pohár Czech Kart Open
Easykart 60 2019 9 místo
Easykart 100 2020 - 6 místo
Rok Senior 2023 - 16 místo
Simracing:
Raceroom, Project Cars 1,2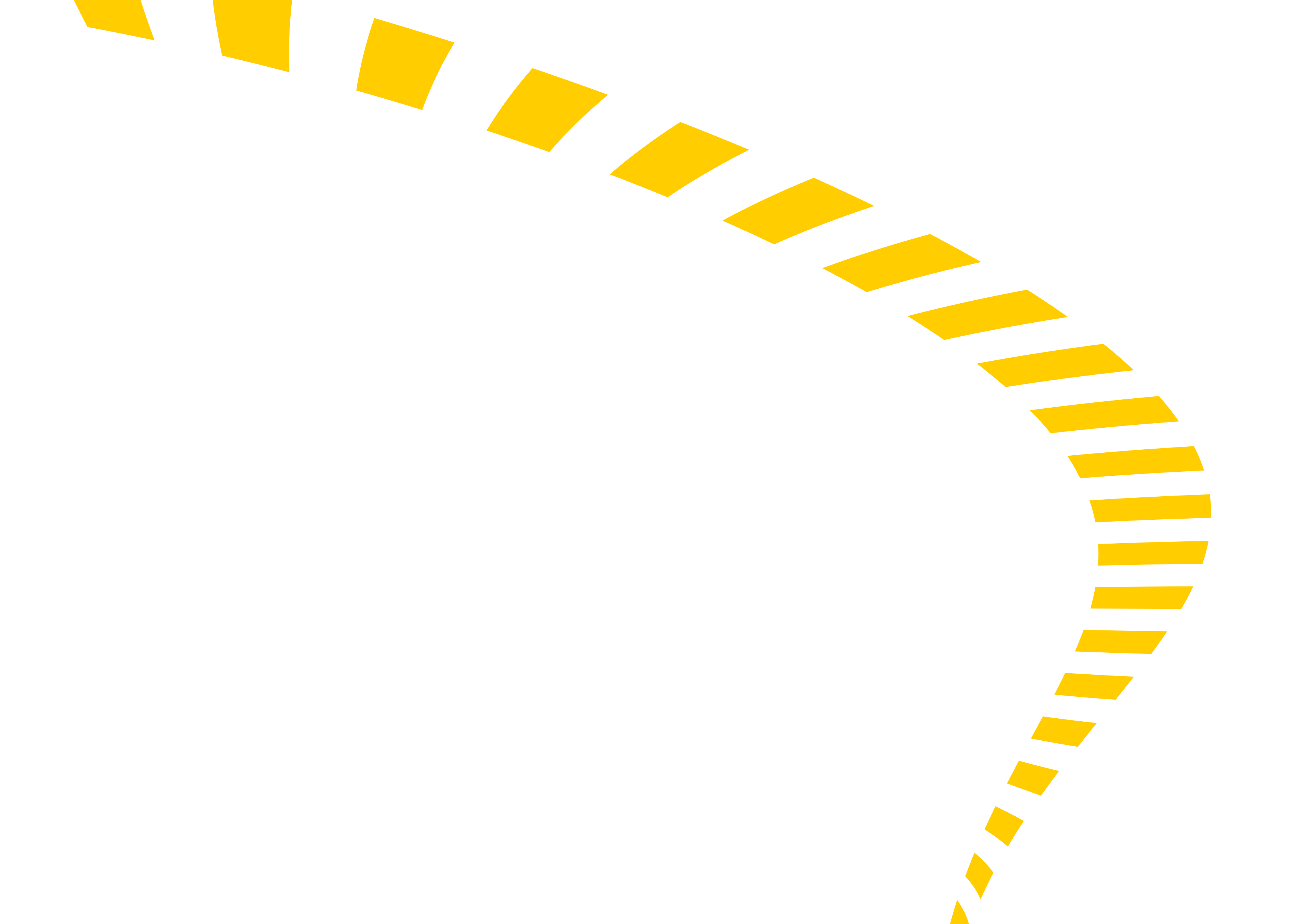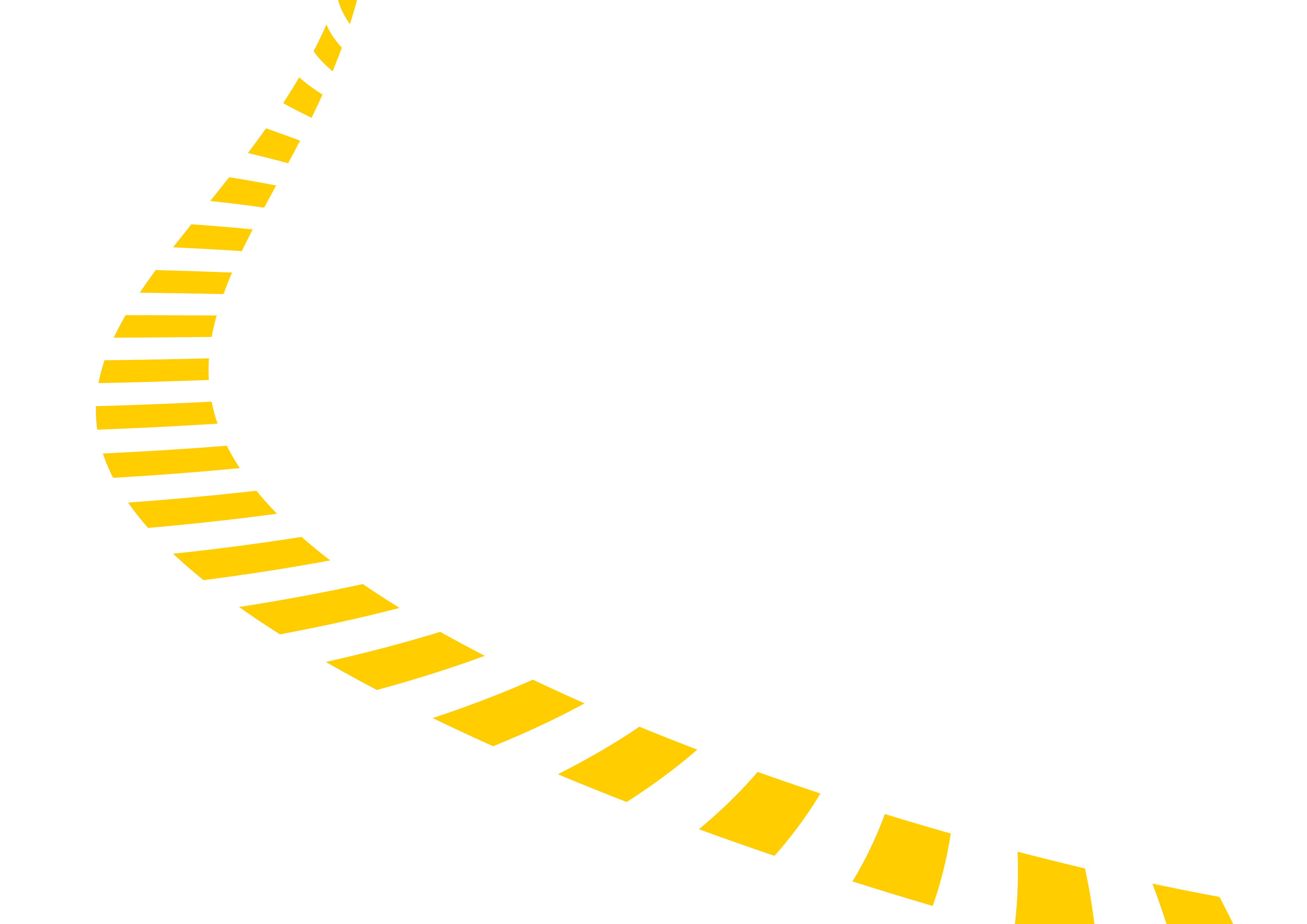 Fowollow us on social networks
What are we riding on
Cockpit RECART GTRx, Triple screen MTS-01, 3x32" monitor, Wheel Base Accuforce, DC3 pedals, motion platform NLR V3, PC i7 + GTX 1080Ti